Live a Profoundly Remarkable Life with
Joy
Serenity
Agency
Clarity
Direction
Fulfillment
Authenticity
The road to
authentic

, inspired living is

not linear

. The route looks different for everyone. One thing is certain — your

power to choose

. To choose clarity, to choose authenticity, to choose

you.
Stacey provides support for you along the way.
Activate your essence with any of these paths warmheartedly constructed to bring you clarity.

Personal & Professional Coaching
I'm willing to put in the work but have questions.

I'm navigating a transition in my life and would like to know more about how coaching can help.
When you live your life as your fullest expression of self, magic happens. Stacey supports you on your quest for illustrious living by offering the following services.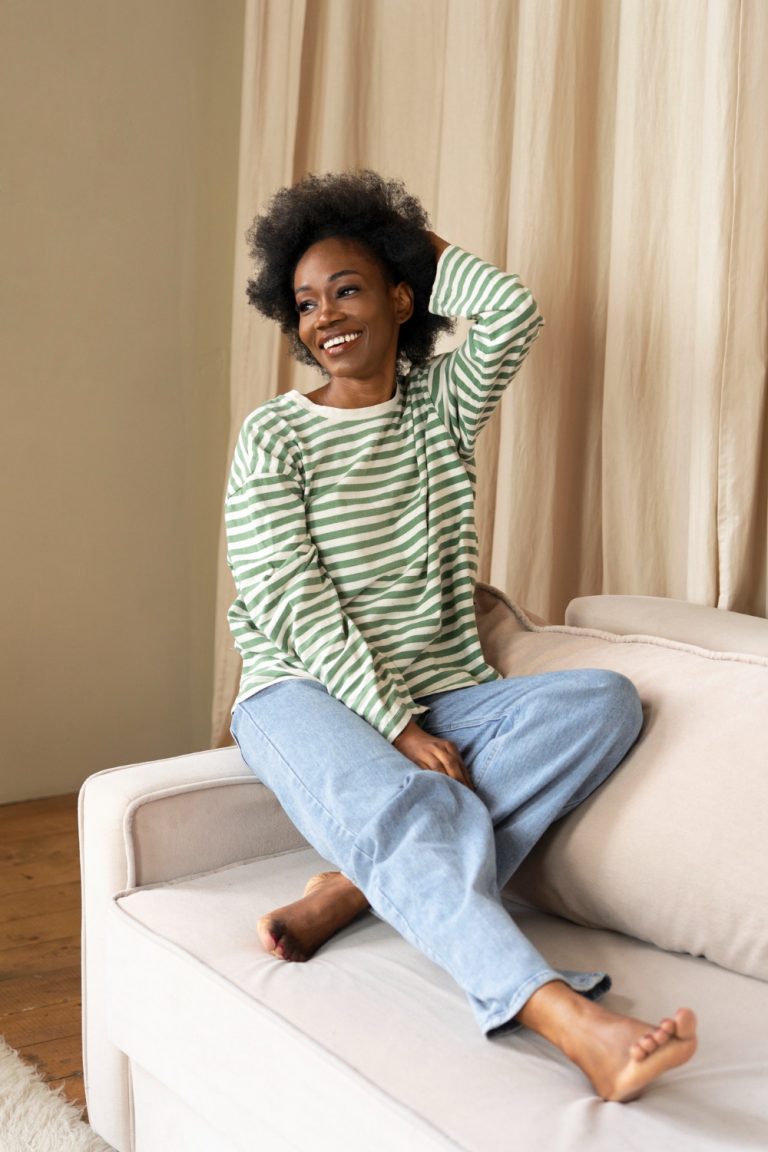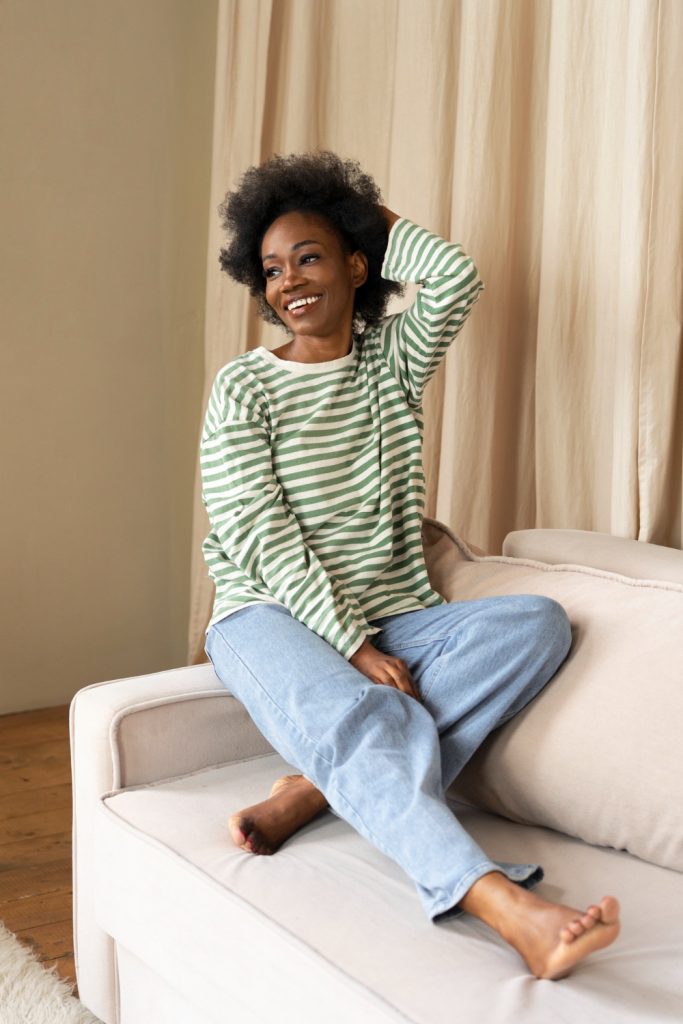 Personal Values Assessment
The journey starts within to truly unleash your magic, and the personal values assessment is your handbook. With the  values assessment, you'll find a deep understanding of your personal code. When you understand your core values, you can begin to make decisions aligned with your essence by following what feels right for you.
The right assessment and outside feedback are often the key needed to illuminate blind spots, identify gaps, and give you the clarity you need to confidently move forward in areas of your life where you desire expansion.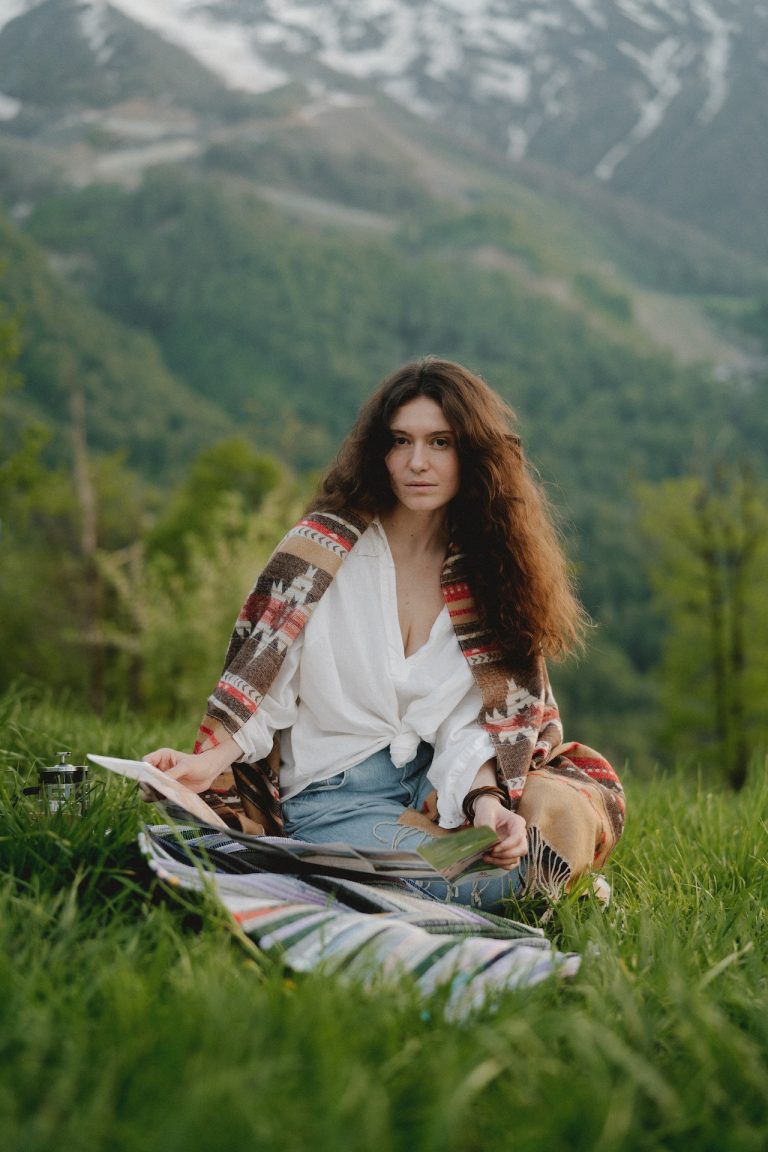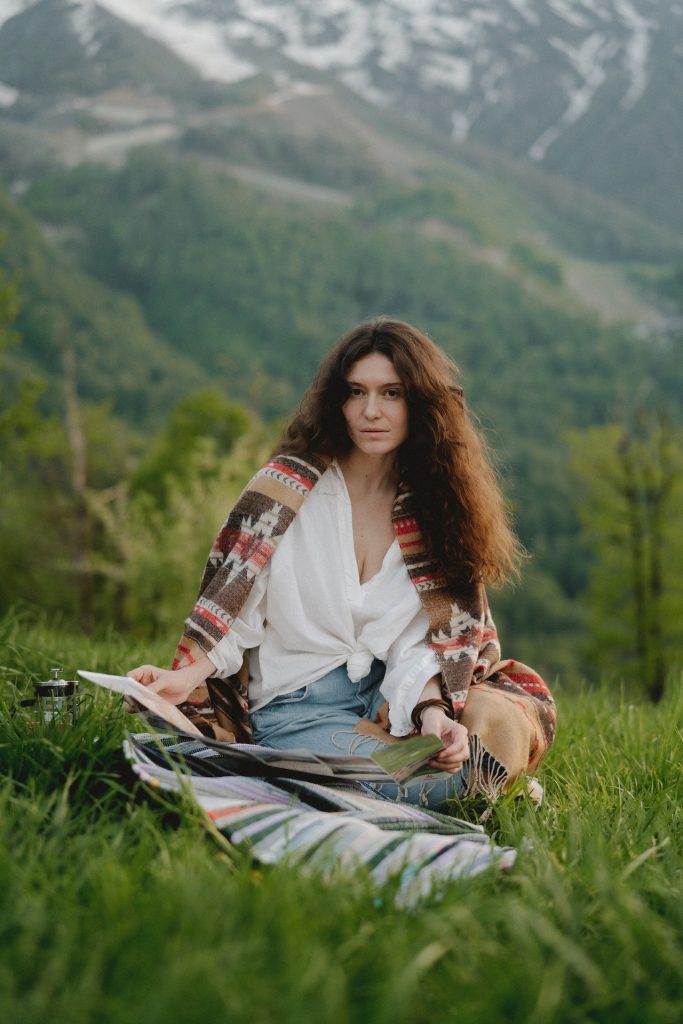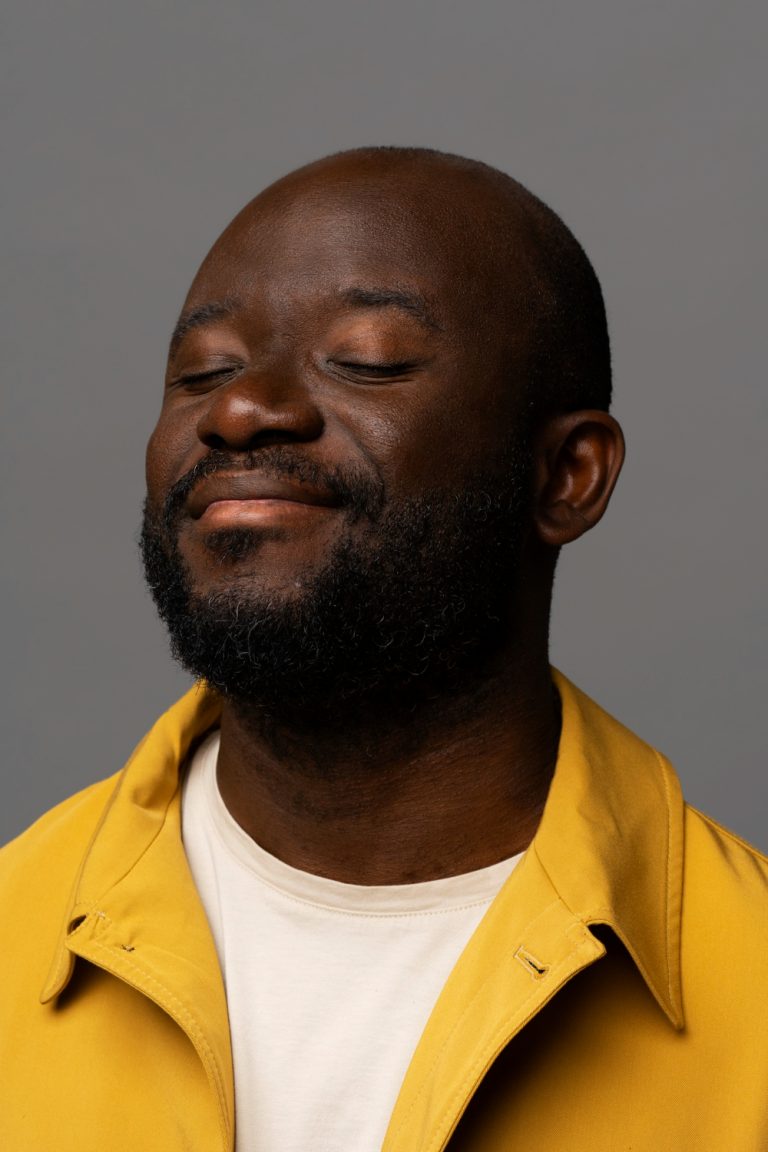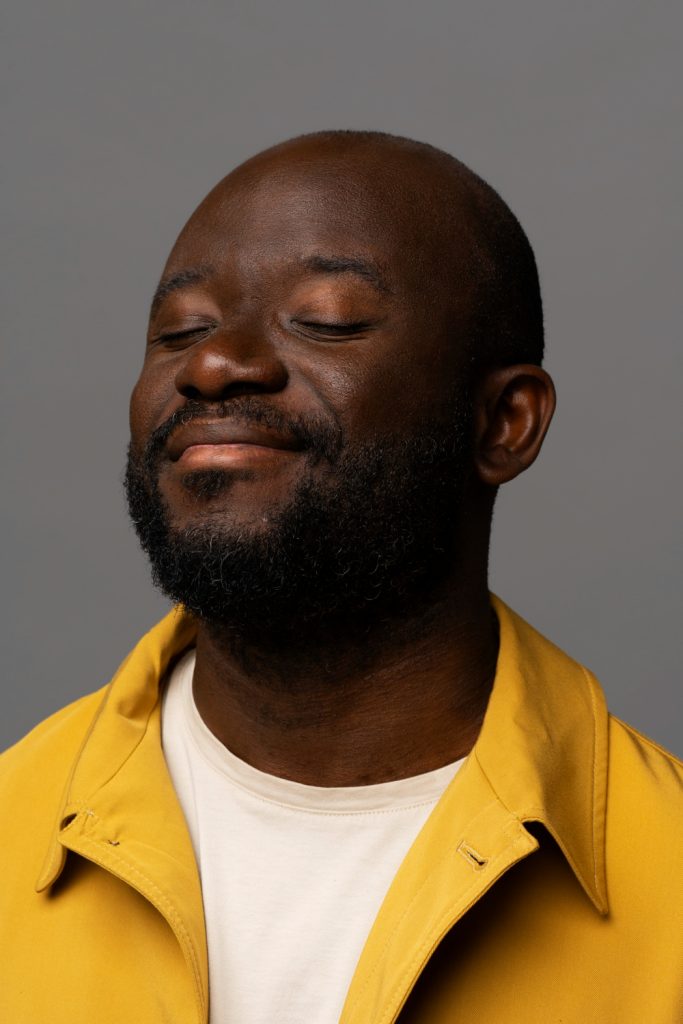 Personal & Professional Coaching
Through personal & professional coaching, you'll work directly with Stacey one on one as you navigate not only your personal journey, but your professional one as well. No matter your role in life — CEO, artist, multi-passionate entrepreneur, or jack of all things that must be done by 5 pm —it doesn't have to feel so hard.
You are the expert on you; Stacey helps you find your path and lend you a match as you ignite your brilliance.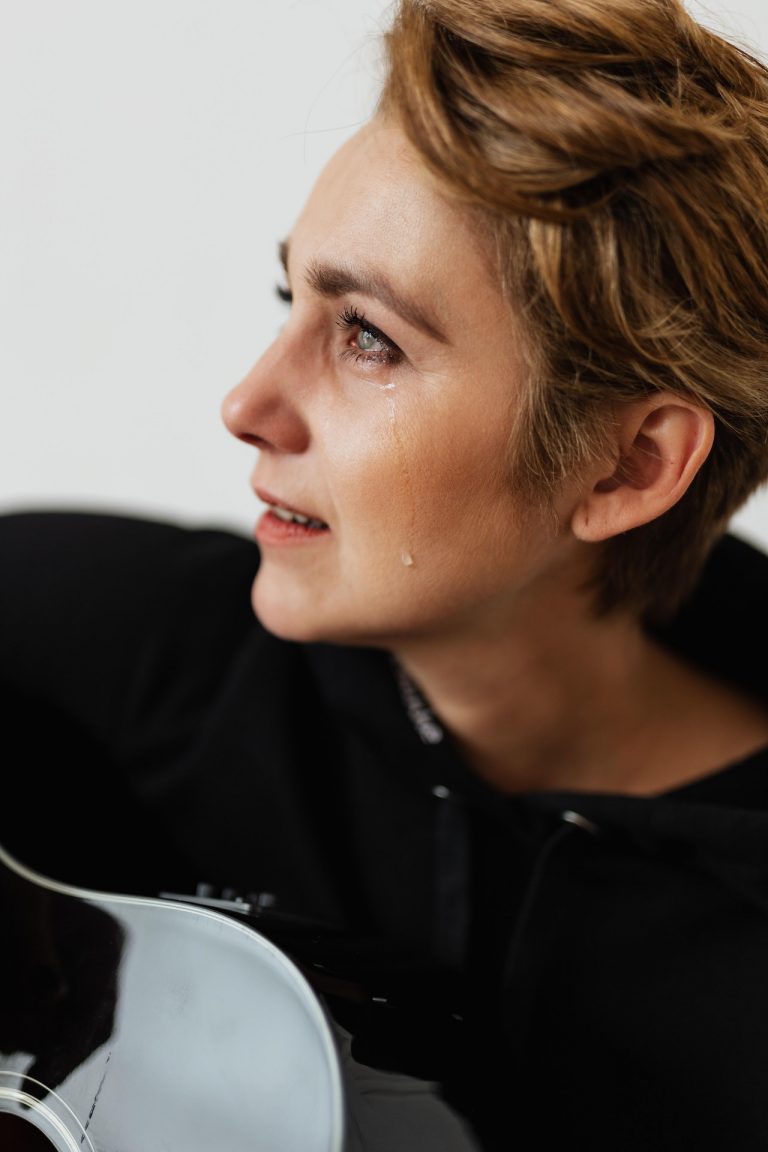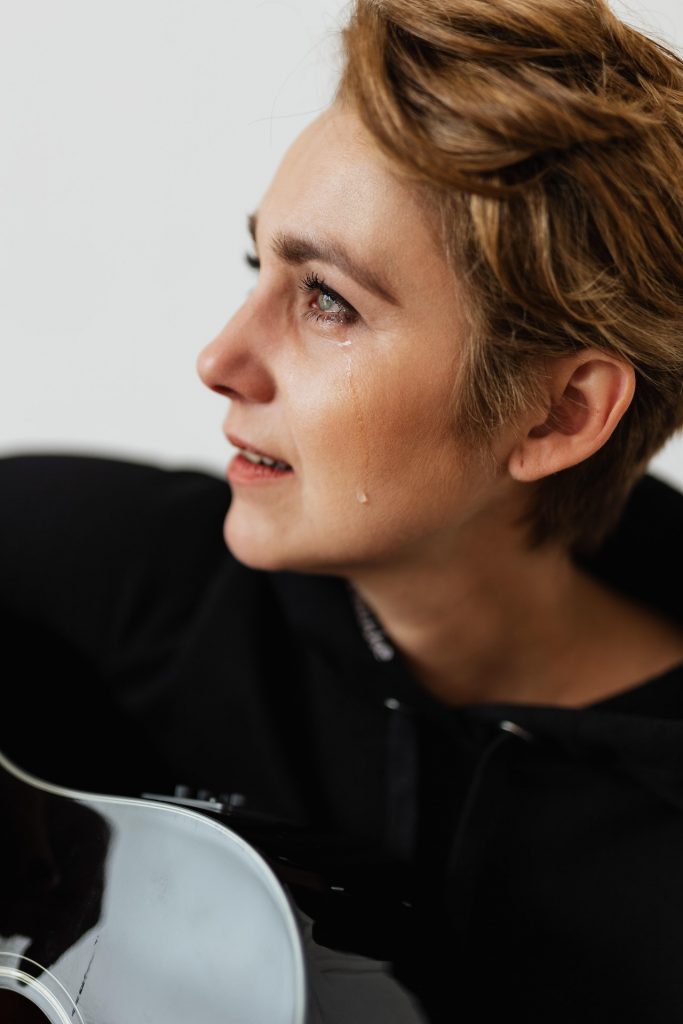 Nothing can prepare you for the end of a career, relationship, news of a terminal diagnosis, or the loss of a human or furry loved one. Grief Coaching, provides a safe, supported, non-judgmental space for you to gain clarity and navigate these transitions in a way that's uniquely meaningful to you.
In an effort to honor you, your loved ones, and your grief, Stacey donates a portion of revenue from Grief Coaching to The Gentle Barn. Sitting near and dear to her heart, this sanctuary honors life, animals, kindness, and compassion. This donation is a way of showing you that a flicker appears even in the darkest of times.
I am excited about the results of coaching with Stacey. We developed strong tactical changes to improve motivation and performance.
What a wonderful gift from my company. As I continue my journey it is with a better understanding of who I was who I am and who I want to be. All of those 'who's' are me. I am very excited today as these sessions end knowing that what I am taking away will serve me for the rest of my life. Something that I was unable to find prior to these sessions but today I have. Self-confidence! Stacey, thank you for your support and coaching. You are a beautiful human being and someone that I trust and respect.
Stacey is extremely patient, knowledgeable and encouraging. Her questioning coaching style invited me to think thoughtfully about my desired career next steps and interests.
Stacey helped me discover and actually say what it is I really want to do. I took action and committed to myself. I know who I want to be now and have the resources to begin my journey.
Always enjoy talking with Stacey. I feel energized after our coaching sessions and excited to implement what we talked about!
THANK YOU. That was amazing.
Stacey has been my coach for nearly a year now, and she's been one of the biggest blessings in my life. Her approach is not just individualized and effective, but it's highly personal. She's one of the best listeners I've ever spoken to; she will listen to you, ask pertinent questions, and help you figure out the best ways to move forward in relationships, work, and any other aspects of life. I couldn't recommend her enough! The only thing she ever needs from me is honesty. She's heard the worst and the best in my life, and through it all, she's been not only a great coach but has also become a dear friend through it all. I'm so glad I took a chance on that first phone call!
The experience has been life changing and I am living as the best version of myself. I am grateful.
You have been a great part of my journey. Helping me figure out who am I truly. It seems I am uncovering the hidden layers and accepting the beautiful soul inside. Really thankful to you for always bringing out the best in me.
Stacey's coaching is filled with positivity! She is an amazing woman who really grasps an understanding of people. She has a gift in being able to guide people in the direction they wish to go and help turn a mirror on yourself to really see where you need to improve to achieve your goals. She helped me to map out my short term and long term goals and really gave me an idea of the steps I need to take to become the person I strive to be every day! Our sessions have been extremely successful and enlightening for me and I look forward to continuing to work with her!
Stacey is amazing, definitely very empathetic and highly professional. During the last few months, I also tried working with two different counselors, but coaching with Stacey was a better fit. She is very helpful in decluttering my mind and reducing my anxiety about the unknown. I very much like her.
Stacey helped me remember who I really am instead of defining myself by a traumatic experience. She empowers me by asking what I want to get from each session and allows me to talk about anything. Now, I can see things from different perspectives and focus on what I can control. Coaching with Stacey has been very helpful.
Our conversation Thursday has already changed my life. Seeing it put into work this past few days has been amazing. Thank you for everything.
Stacey's meditation background shines through her coaching. She is a sharper listener and there are advantages to that. Listening is huge and it really shows up in her coaching. It gives her an edge and more awareness during the coaching process.
I cannot begin to explain my gratitude for you. The time you have taken to help me has had a profound impact. I feel more in control and empowered to chase these dreams. Thanks for your time, care, insight and guidance. Thank you for taking the time to help me build myself up.
Focusing on goals and values and thinking about my current state and future (vision) of myself is elevating my self-awareness. My goal of being the best version of me today is now on my personal radar. It is now driving my actions. I am pushing myself (personal accountability) and it makes me feel good about me.
I'll remind you -- you're a Godsend. Having someone to talk through my goals and experiences with has been invaluable, and I've been able to clarify what I want and what I'll work on like never before. Thank you Stacey.
Clients that have expanded with Stacey